Brunette, busty and bootyful, sex kitten Trinity Michaels drives guys crazy-horny with her plump body and erotic moves. Her fuck date is a rear admiral who will be motorboating and applying his rudder to steer Trinity to some mighty explosive climaxes.

Trinity's mouth, cleavage, pussy and butthole get the full big-cock treatment, topped off with a splash of jerk sauce on her magnificent mams.

To use an expression coined by SCORE Girl Rachel Love, Trinity gets "dick drunk." It's a showstopper of a spectacular big boob sex session. She knows her stuff and what guys want and she delivers it on a red-hot platter. Trinity has an intensity about her that dominates the camera.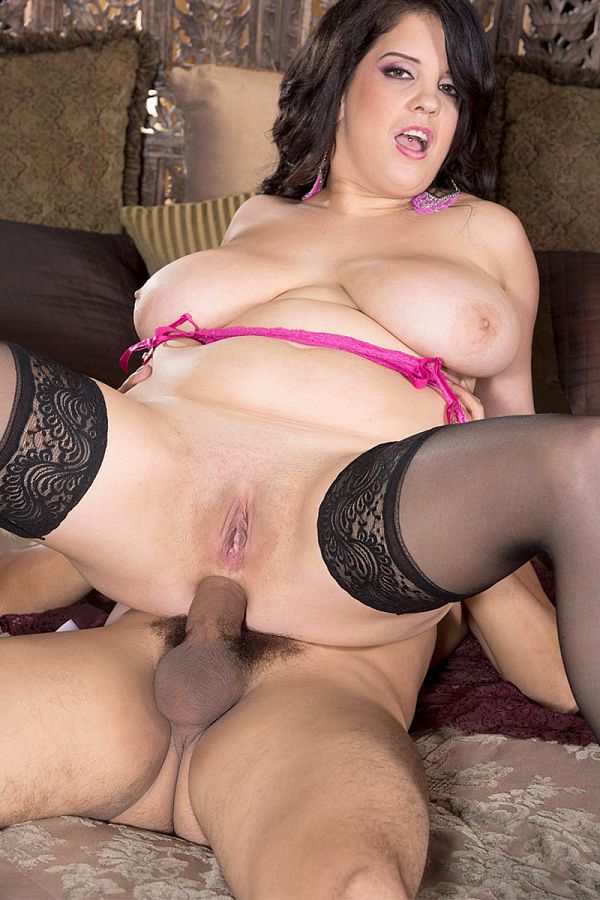 See More of Trinity Michaels at XLGIRLS.COM!