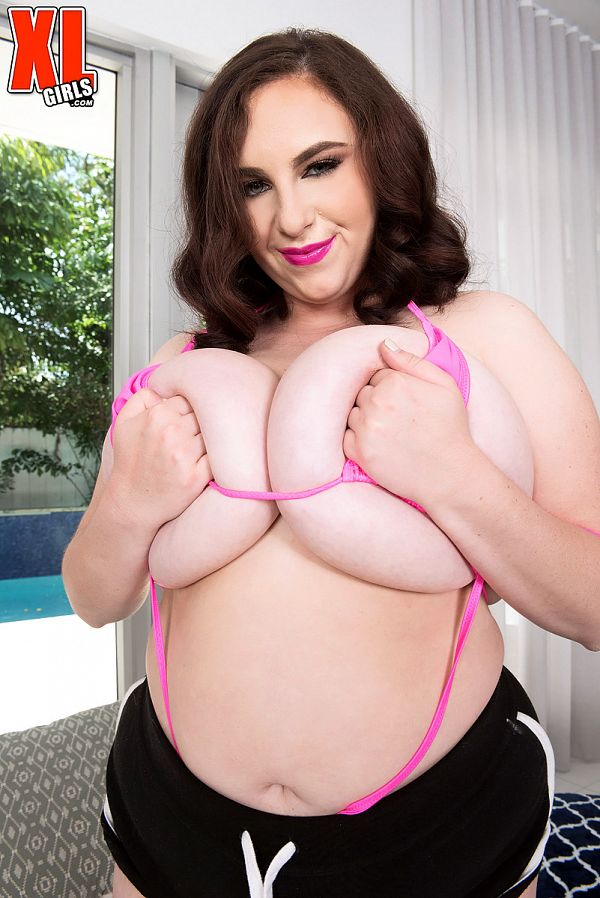 When TSG found Milly Marks, she had the Venus symbol and rose tattoo over her left knee. Now she has a tattoo of a scorpion and a butterfly above the heel of the same leg. The scorpion is her birth sign of the zodiac (October 23) and also an ancient symbol of powerful sexuality.

That describes Milly perfectly, one of the horniest and hottest girls TSG ever photographed. The girl with the bedroom eyes. Her sexuality comes naturally without pretense. When she came to TSG at 18, she was able to release much more of her erotic energy.

"It made me feel more confident and more of a sexual person than I even was before," said Milly, a very candid and open-minded girl. "I didn't expect that to happen. I would consider myself a hyper-sexual person. I get extra horny when a guy just watches me play with myself. I've talked about it with Jose the photographer. I like watching my friends have sex in front of me. Sometimes I masturbate while I lay next to them.

"Even in my personal life when I'm hooking up with people, if I'm lying in bed all day with another guy, I love when we lay next to each other and just masturbate. I love watching people have sex. I want to watch everyone that I care about have sex in front of me. I love to watch a guy jerk off next to me, and I'll play with myself."