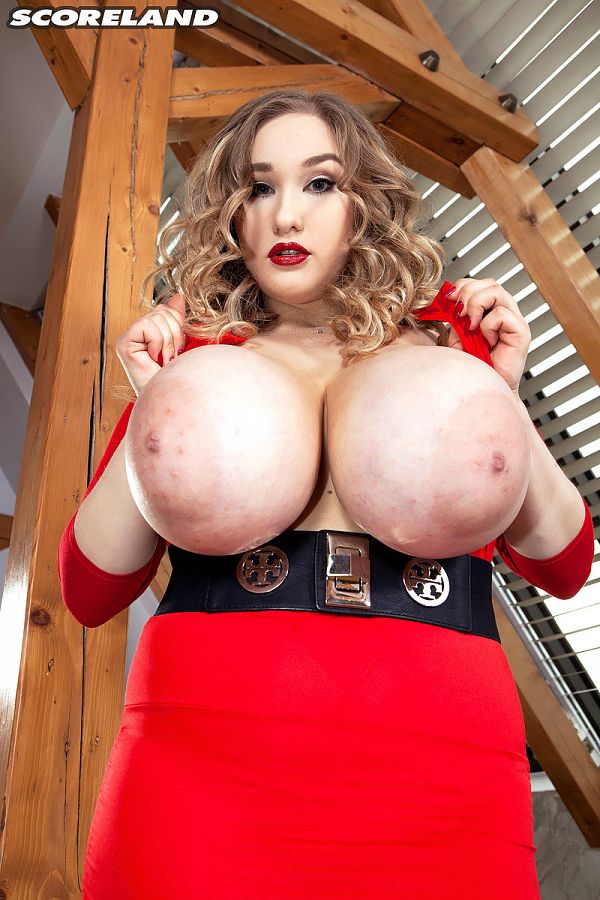 Like scores of other girls at SCORELAND, Cheryl naturally attracts a lot of attention with her voluptuous, statuesque body and beautiful face, but she accepts it "with humor."

Some things are the same around the world no matter the country or culture.

"Sometimes I walk down the street and men turn around or shout out words of surprise or approval. It's especially funny to watch the reaction of men who go hand-in-hand with their girlfriends. Many of them try not to look but it turns out badly."

About being talented, Cheryl said, "We have a saying that 'A talented person is talented in everything.' I'm good at drawing, photographing, understanding art, learning to play musical instruments without any problems. At the same time, I'm good at math and other exact sciences. But every time I achieve any success in some hobby, I instantly lose interest in it. I am still searching for something that would really hold my interest."

Add modeling to the list of Cheryl's talents. Let's hope that interest stays strong.