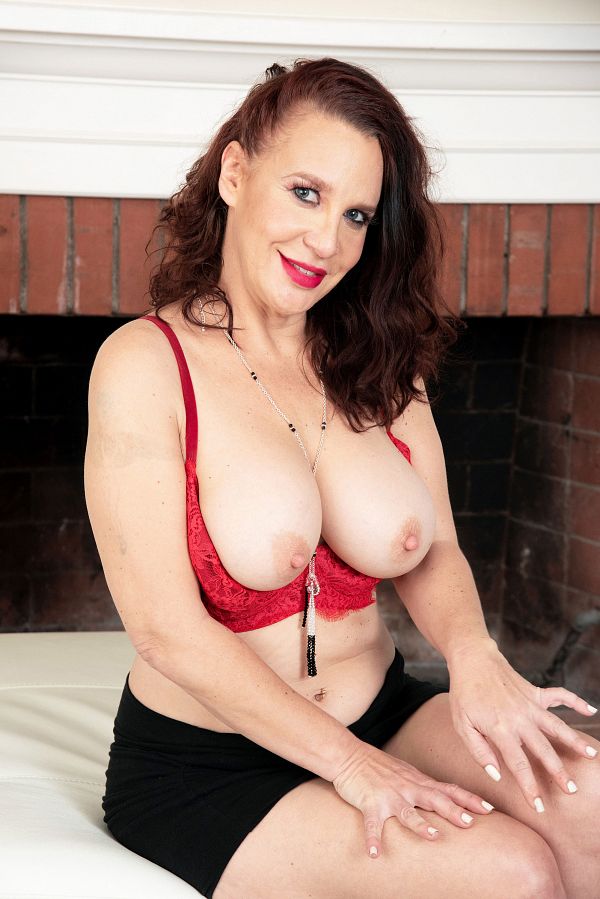 Cora Comfort, a 46-year-old first-timer, looks so conservative in the first few photos of this set, wearing a red sweater and glasses. She looks like she could be a teacher, a librarian, an executive.

But don't be fooled. First of all, before long, this hot divorcee is taking off all her clothes, spreading her pussy and fingering her asshole.

And there's another thing:

"I'm crazier and hornier than I've ever been," said Cora, who was born in Detroit, Michigan and lives in Las Vegas. Sin City. It's where she belongs. "I'm fixated on this idea of having a gangbang. I think women are infinite in their sex drives."

Cora is obviously infinite in her sex drive. She can't get enough. And by the way, that thing we said about her looking like a teacher. Well, turns out that's not too far from the truth.

"I teach sexuality," she said. "I help people overcome hangups, erectile issues, premature ejaculation. I feel blessed to watch them transform before my eyes. I love my job."

We're not sure Cora can help us with premature ejaculation right now. Just take a look at her. You'll be cumming in no time at all.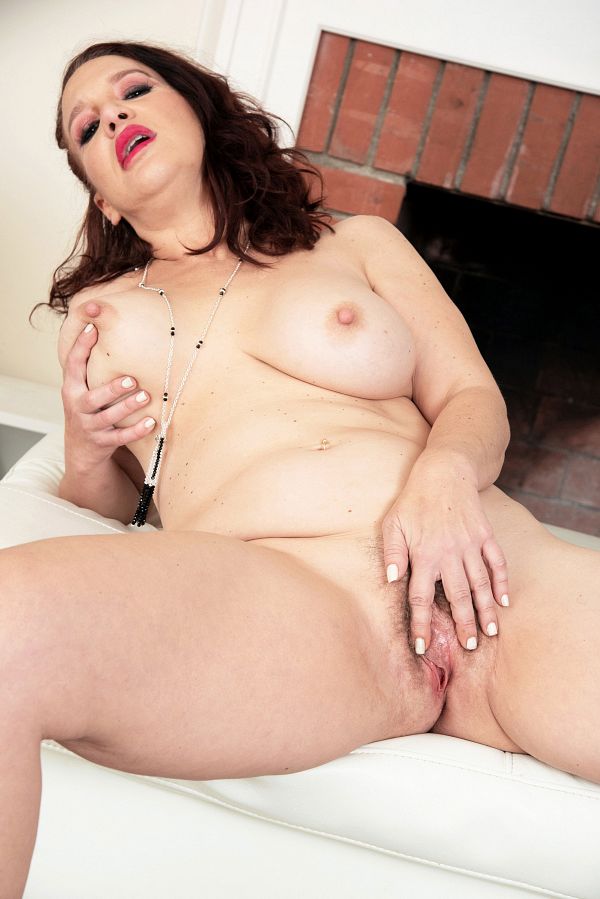 See More of Cora Comfort at 40SOMETHINGMAG.COM!