Every Day Was A Holiday With Sable Holiday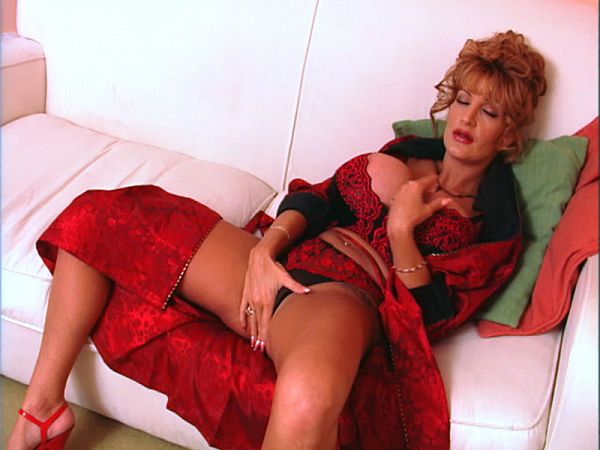 Sable danced in clubs in her native Cleveland, Ohio and all around the USA before she supersized and became a feature. She debuted as a covergirl in September, 1997 SCORE, an issue some readers say they still have.

Sable had that larger-than-life personality, traffic-stopping, statuesque body, giant boobs and photogenic style that made her a star. High-energy, literally tireless, Sable was perfect for the meet-n-greet in-person era of the 1990s before the internet turned real-world contact into pixels and text.

Sable moved to North Carolina and, besides her travels, often table-danced at a club called The Paper Doll in Charlotte. She bought a 150-year-old farm (she has a big heart for animals and owned a mule) and the sight of Sable in a sun dress with her huge tits jutting out while she pitched hay burned into many male brains.

Sable had a fan club and web site, PlanetSable, for several years. It has since been closed.