Great Bra-busters of Germany: Michelle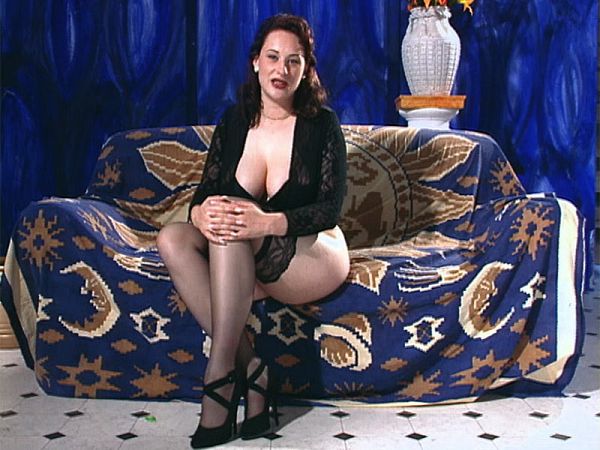 Michelle was a strapping, voluptuous, 21-year-old German brunette that the British team found in 1997. She debuted in January 1998 Voluptuous as the covergirl. The editor of SCORE liked her looks and published her photos in the June 1998 edition.

If you know the history of the big boob scene in the 1990s, and bought the tit magazines, then you know that one name from Germany dominated that decade: Chloe Vevrier, born in East Berlin to French and Czech parents. But there were other excellent girls from Germany. They didn't become huge superstars as Chloe did but they gave boob-men a great deal of pleasure. Michelle was one of them. There was also Olga, Effie and Lisa Miller.

In the beginning of this video, Michelle introduces herself in German. This segment was shot for German viewers. The footage then shifts to the shower room where Michelle soaps her huge tits and hair-lined pussy and uses a handheld showerhead. Her figure was spectacular and she had a pretty face. The camera picks up Michelle's hospitable personality. She was proud of her body and it showed.