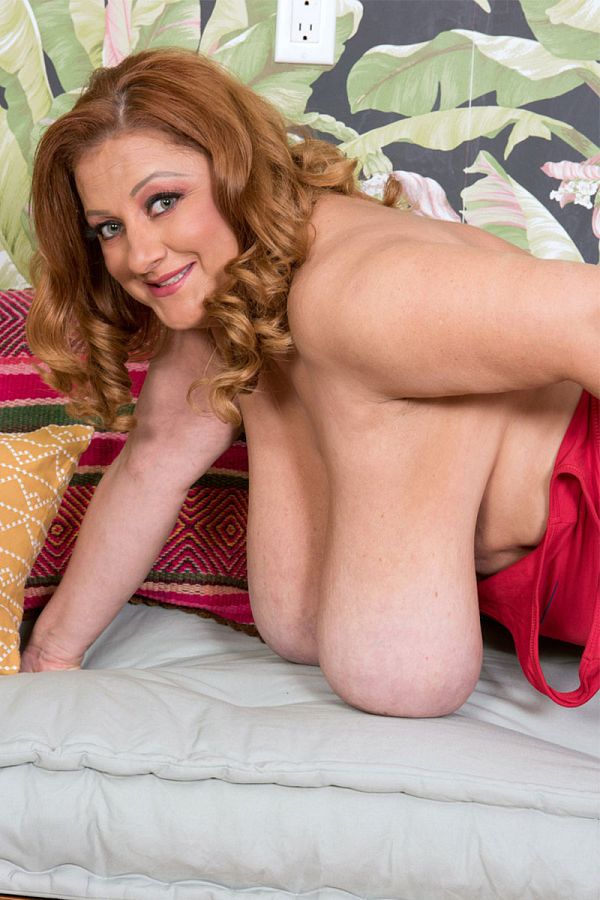 Julia Jones likes to go out on blind dates. She doesn't have sex as often as she wishes and says the best kind of sex for her involves feelings and trusting her partner. She likes a lot of foreplay and her favorite position is being on top. Julia was married for twenty years. Now she's divorced.

"I guess every woman likes to get attention, not just for her chest if she is busty. I guess I get attention more for my personality or maybe both. I only wear normal clothing, not clothing that draws attention to my boobs. It's fine if other women enjoy that. My chest gets a lot of looks whatever I wear. The attention varies from country to country. For example, the country where men are the most insistent and always looking is Italy in my experience."

Julia loves to drive, something most models don't mention. Not just locally, but when she goes on holiday to such countries as Greece. She likes to play poker online, a hobby that started when she was married and friends came over to her house to play card games. We recommend Julia play poker in a professional gambling house and wear a low-cut top. She will win every hand.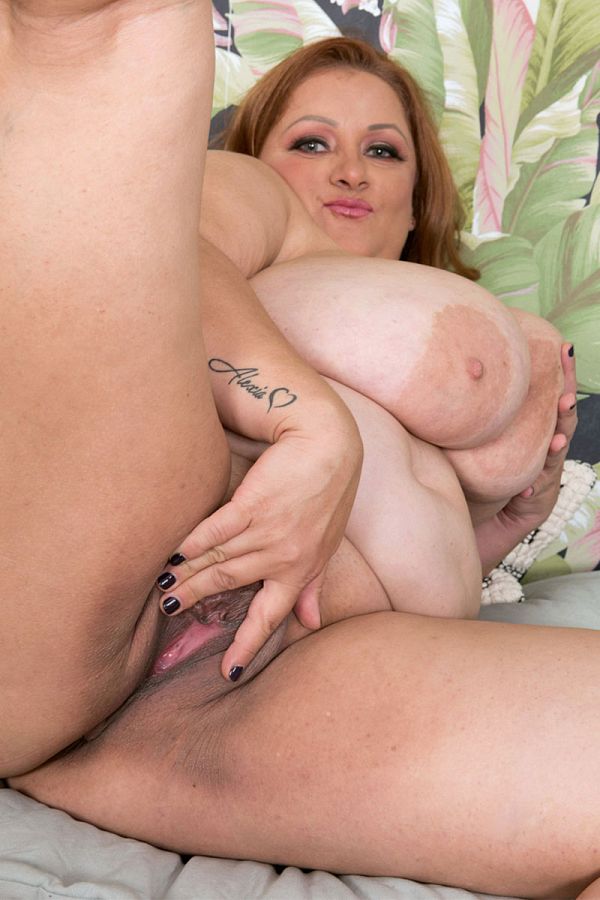 See More of Julia Jones at XLGIRLS.COM!