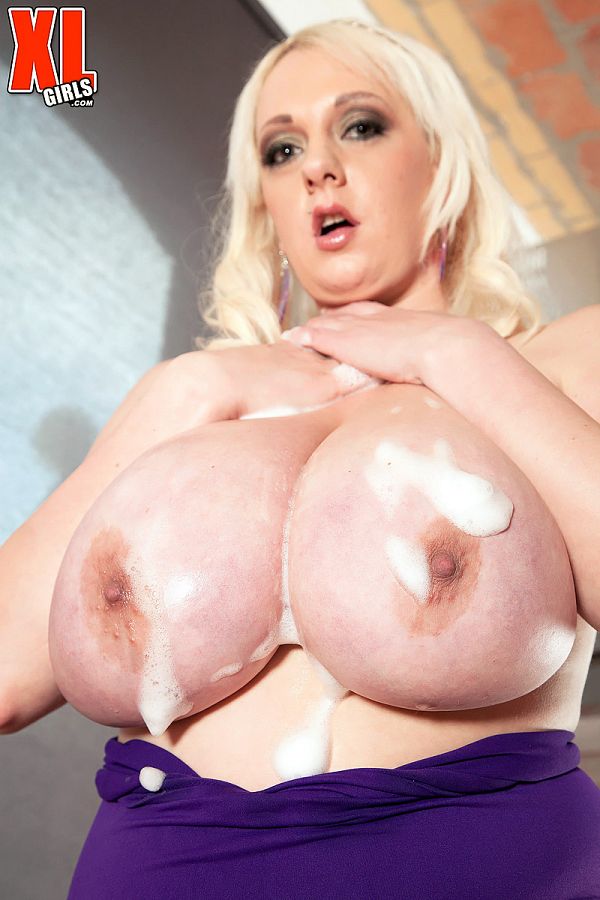 Kuche is a German word for kitchen. Just want to point that out. We are back with the great Emilia Boshe. What a wunderbar sight to come home to.

What self-respecting breast-man would not rush home, just pull up a chair and watch Emilia tidying up the kitchen before adjourning to the bedroom with her for some rest and recreation? Emilia's ample anatomy has made her the talk of Germany and this scene proves why.

Germany is famous for their "busen wonders" and Emilia Boshe is one of the girls at the top of that list.
See More of Emilia Boshe at XLGIRLS.COM!