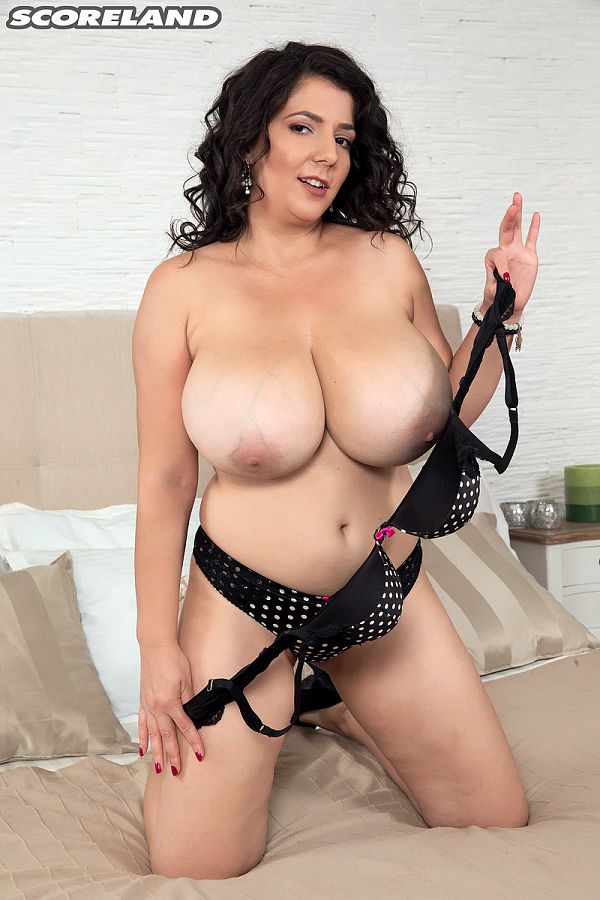 "I always look at other girls' boobs because I always want to know if there are girls with bigger boobs than mine," Lara Jones told us.

"I just like to find out how busty she is. I am always very interested to see. I am not interested in them for sex. I love men. If I knew other girls with big boobs, I would tell them about SCORELAND.

"When I go out to a restaurant or a club, I do not dress in clothing that makes my boobs hang out. I always dress in a tasteful way so that they attract attention but look good. I am an exhibitionist but a quiet exhibitionist.

"I am shy about talking about sex. I am shy about starting sex. I am not shy about having sex. I like teasing and playing and taking things very carefully. We start to play with each other, and then we take it one step at a time. I am more passive when it comes to making the first move but I am assertive when we start having sex. I like to know as much as I can about a guy before we begin a sexual relationship. Does he have other girlfriends? Is he a playboy? Does he have any children, a good job, a good reputation? I am careful in my associations."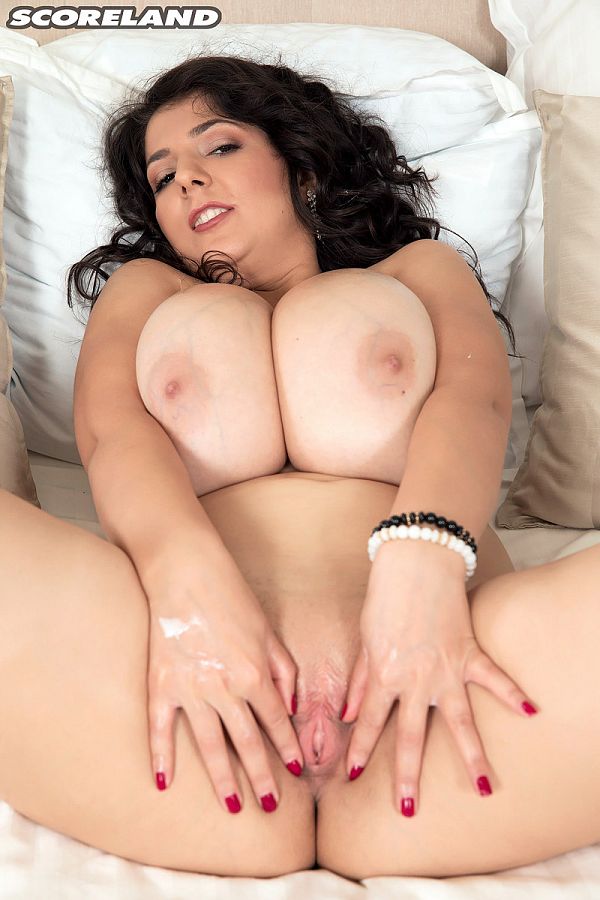 See More of Lara Jones at SCORELAND.COM!