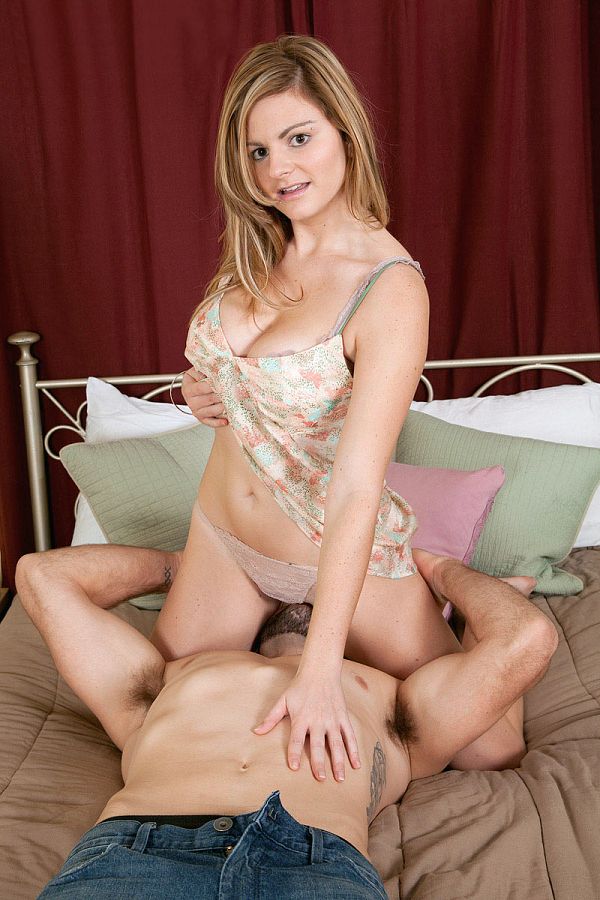 Lives: Miami, Florida; Occupation: Communications student; Age: 23; Born: March 11; Ht: 5'3"; Wt: 135 pounds; Bras: 34D; Panties: Sexy lace; Anal: Want to try it soon; BJs: Swallow most of it; Diddle: 2-3 nights a week.

Keiyra is an exchange student from Paris, France, who is studying in the U.S. for two years. It didn't take very long for the sexy Parisian to get a boyfriend who is a Miami guy through and through. "After we had been having sex for a few weeks, he showed me naughtymag.com," Keiyra said. "He was very pleased when I said I wanted to look at it with him, and he was shocked and delighted when I said I wanted to have sex with one of the studs. My boyfriend's cock is nice, but I had to try out a super-sized one when I got the opportunity. I enjoyed being totally stuffed and I learned some things from JMac that will make sex with my boyfriend a lot better." Check out the video, too.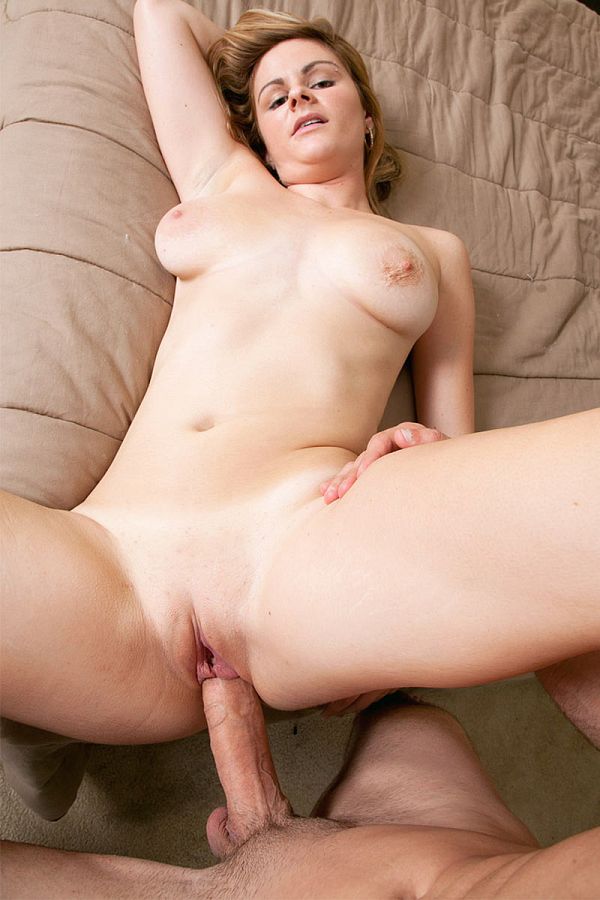 See More of Keiyra Lina at NAUGHTYMAG.COM!