A beach is nothing but a pile of sand along the ocean, Useless. But add a pretty girl with big boobs to worship and adore...add Taylor Steele, fantasy dream girl, and now you've got something special.

Said Taylor: "My sexual fantasies are to just have sex everywhere. Outside, in parks, on boats, in public. I love the idea of getting caught.

"The first thing I look at when I meet a guy is his eyes. Because that's what I'll be gazing into when he's on top of me!"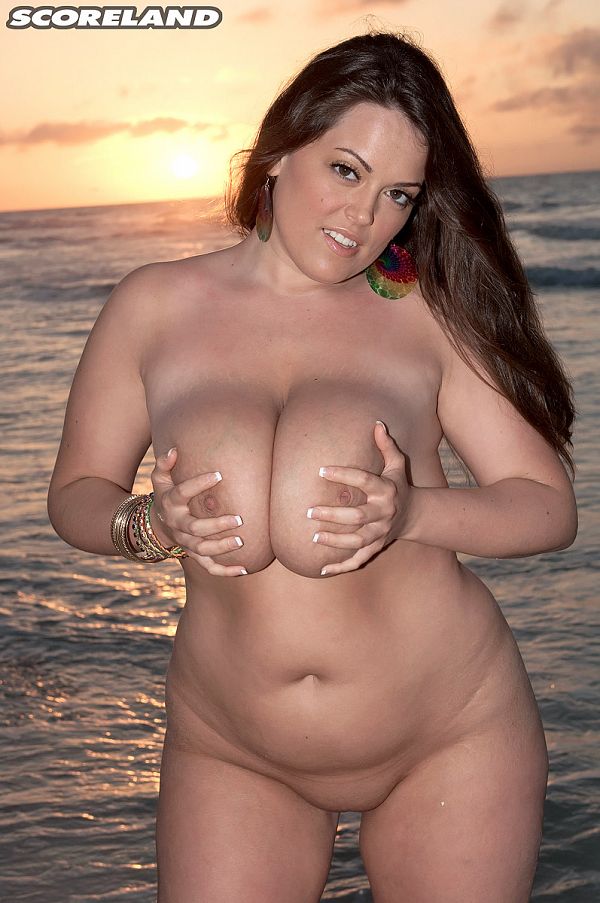 See More of Taylor Steele at SCORELAND.COM!