Leanne loves to work-out at her fitness center back home. When she's away, Leanne will use the fitness center at her hotel. Here in the swanky modern mansion high above the coastal city of Puerto Vallarta, Leanne uses the fitness equipment in the mansion's gym.

She works out on the treadmill and the elliptical and then does floor work. Work-out completed, Leanne checks herself in the mirror then hits the shower to soap up that luscious body! A girl's gotta stay in shape!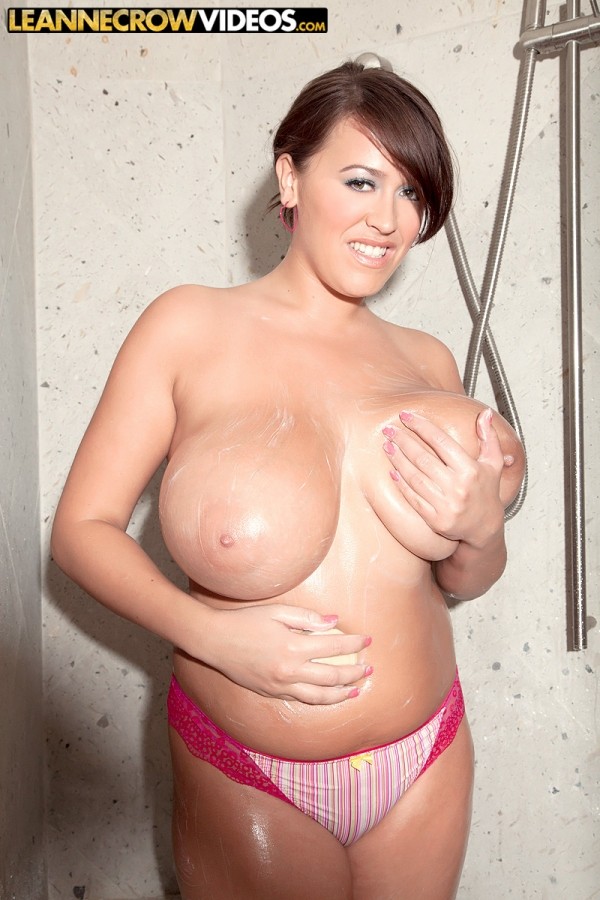 See More of Leanne Crow at LEANNECROWVIDEOS.COM!