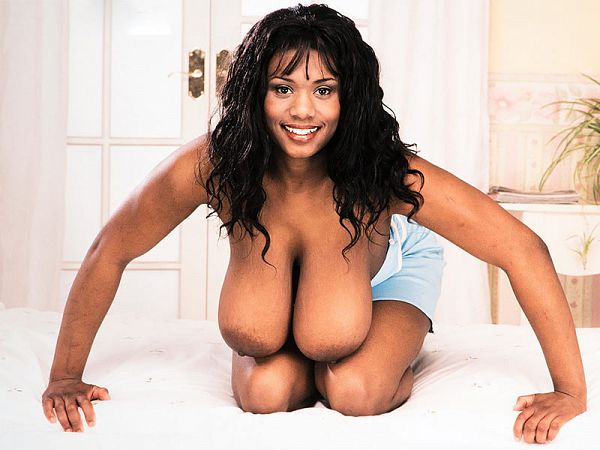 Here we are in London with Sammie Black, a slim girl with gigantic, natural breasts. This is the first time this video has ever been seen in its raw, uncut form outside of the editing room. The opening bit is one that was used often back then: the girl looking at a magazine, getting stimulated and playing with her tits and pussy.

What's different is that Sammie is looking at her own centerfold in Voluptuous magazine. This photographer tended to be on the curt side in his verbal direction. He knew exactly what he wanted to shoot and what he wanted the girl to do but he wasn't a mood setter. He's more like a high school physical education instructor. Sammie's smiling and bubbly personality and nature comes through in her dancing video compared to this scene.

Sammie's busty body was so stunning that even Linsey Dawn McKenzie was in awe of her. They were on the 4th Boob Cruise together in 1998. In 2001, Sammie was included in a list of the 20 Greatest Naturals of SCORE magazine. We'd love to know where she is and what she's doing today but it's very rare for former models to touch base, especially after twenty-plus years.