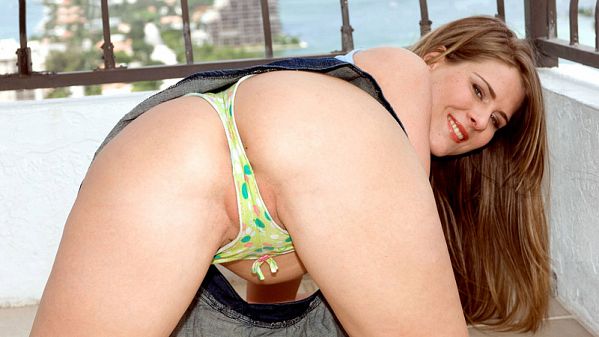 "I'm ready to get a little dirty and nasty today," Megan Reece says as her latest scene opens. "I'm always down to get dirty, though."

That's music to our ears and excitement to our cocks. Megan is petite and has the type of fit and tight body we love to play with. We call girls like her "spinners" because they're made for spinning like a top on your rock-hard cock.

"Yeah, I like when things get a little rough," Megan added. "I like spanking and all that stuff. The best thing about being fucked by a big, strong guy is being thrown around like a rag doll."
See More of Megan Reece at PORNMEGALOAD.COM!