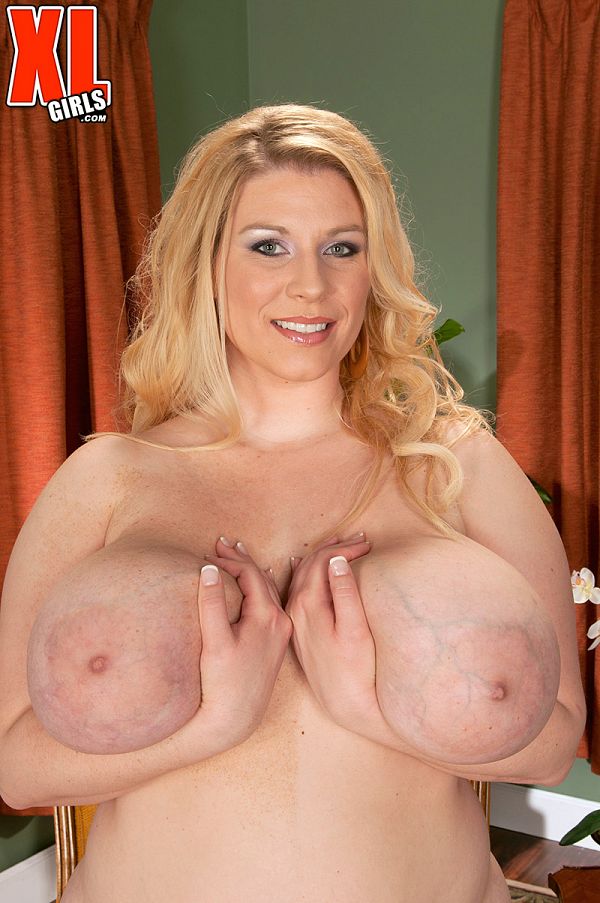 "My goal was to just get into a magazine," said Renee Ross. "All I wanted was to be in a magazine and pose just once. So I have reached that goal and I am so happy about it.

"Men are more shocked by my boobs than anything else," Renee told us. "That usually means that they stare, but they never come up and say something to me. That's a shame because I like to be pampered. I like a guy who will pay attention to me and treat me like a lady. I like to go out to dinner. I love to go out dancing. I even like to go out on dates and shop. I am a very laid-back kind of woman."

And that's one of the reasons so many will always love Renee Ross.
See More of Renee Ross at XLGIRLS.COM!