"My experiences with SCORE have always been good," Charlotte told the editor of Voluptuous in the beginning of 2000. "I never thought I would pose with a man, but I did. I know this can't last forever. I enjoy modeling and I liked the girl-girls I did with Jessica Turner and the other girls. Every girl likes being the center of attention, doesn't she?"

By that time, Charlotte had slimmed down. This happens more often than not to busty teens, especially when they get into a heavy-duty fitness routine, although it could work the other way, too. 1998 was the key year for Charlotte at her bustiest.

Voluptuous magazine's then-editor wrote in 2000, "Charlotte is the type of girl every guy wants to marry: one who's super-sexy in the bedroom yet also wholesome enough to bring home to mom. Sounds perfect to us. Only one minor glitch: Charlotte is worried that her nude modeling may hinder her search for Mr. Right so she's seriously considering retirement."

And that's what might have happened for all we know. It's normal curiosity to want to know what the girls we loved so much back then are doing now, but then again, maybe it's better not to know and just remember them as the girls you never forgot.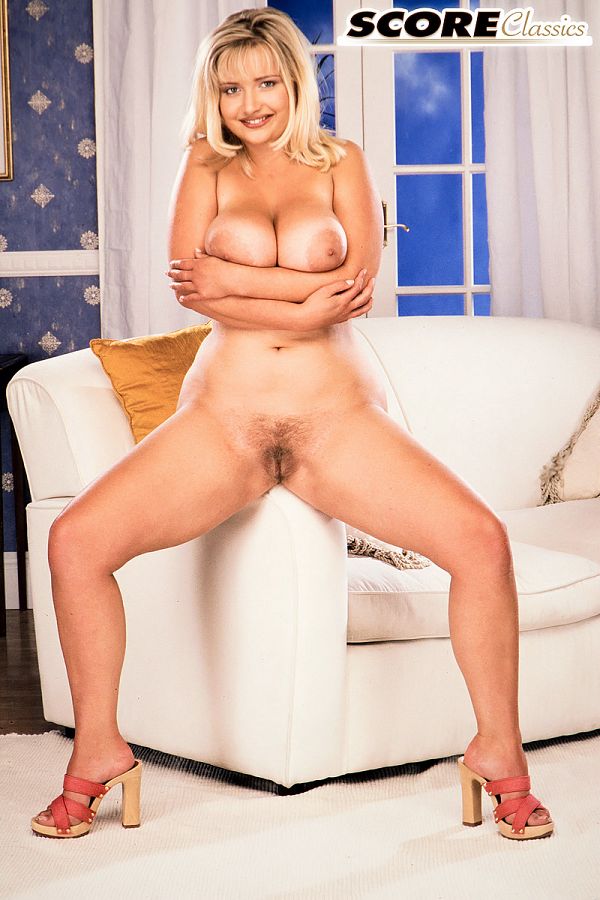 See More of Charlotte at SCORECLASSICS.COM!