"I work nights, so it is a lot easier to get away with wearing something tight fitting," said Renee Ross, who in "real" life is a Cardiac Surgical Intensive Care Unit nurse.

"But when I do wear those kinds of shirts, my coworkers, whom I am very good friends with, freak out when they see how big my boobs are. I mean, they don't really realize how tiny my waist is until they see me in something fitted. I don't really wear stuff like that often, but when I do, people notice. At work, I am in scrubs and, like, a T-shirt and a lab coat."

Sadly for her patients, most of them don't see her magnificence, scrubs or not.

"We usually don't deal with patients when they are conscious, and when they are, they are pretty out of it on medication. But the ones that are always tell me that I am pretty and that my eyes are nice. It's never a direct compliment on my boobs. But you can tell that they like them and that they are looking."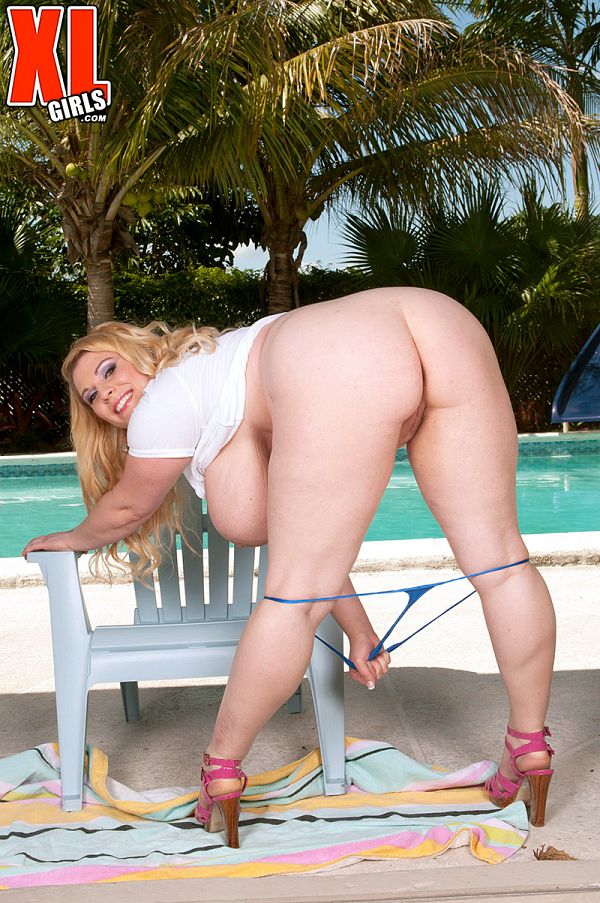 See More of Renee Ross at XLGIRLS.COM!