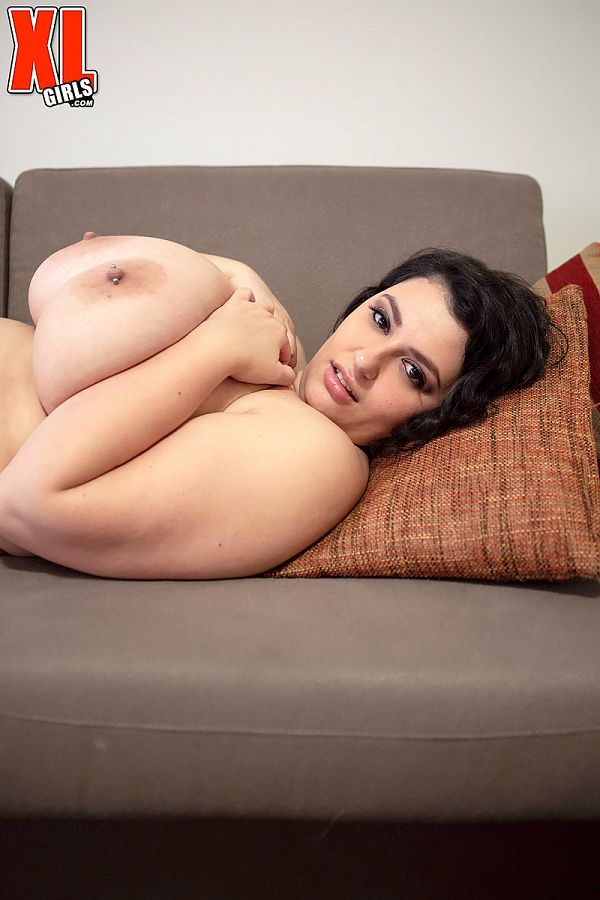 What a girl! What a bod! What tits! Rose Blush is every inch a hottie...and whatever other regional terms her fellow Australians use to describe a very sexy babe.

Rose attracts a lot of attention just by being Rose.

"Usually it's just people turning and staring. I get some lewd comments and some polite compliments. Most often it's people driving past and yelling 'Nice tits,' or 'Show me your tits!' Yelling that out of a car window is definitely not the right circumstance."

Has she ever popped out her treasures in response to the lewd requests to do so?

"Maybe if I've had a bit to drink! I'm just kidding. They've usually driven off before I've had the chance. I love being the center of attention wherever I go. I love my boobs, so I like showing them off. When I go to the beach, I wear a bikini. I do have a one-piece, and it's fairly low-cut. I don't go to topless beaches often, but I have done it before. People just stare at me when my tits are out, but to be honest, they stare even when I'm in my bikini!"