They say that it's better to be lucky than good.

That saying holds true when it comes to how we discovered the lovely Antica. One of our photographers happened to notice Antica as she was taking care of a few errands. It's not often you stumble upon a sexy girl with heavy, bra-busting 38G boobs like Antica.

It took our photographer a bit of convincing to get the normally very shy Antica to pose for us. But when she finally agreed, she realized she loved it.

"I was a bit nervous," she said. "I had never modeled before and didn't think I could. It was some of the most-fun I've ever had."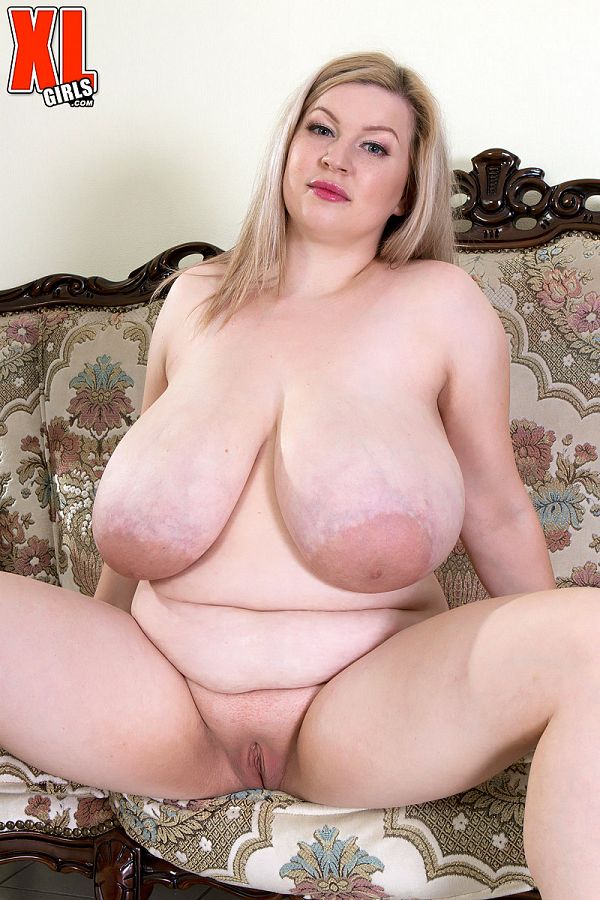 See More of Antica at XLGIRLS.COM!