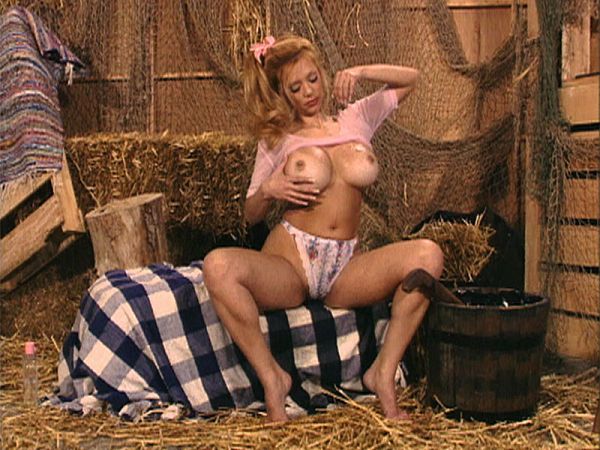 "I can't even remember all the awards I've won," Shanelle Staxx said.

Just a partial list included Miss Nude Universe, Miss Nude World Masters, World's Best Show, Miss Nude Oregon, Miss Nude Petite USA, Miss Nude World's Fanciest Fanny and Miss Nude World's Audience Favorite. That's a lot of nude, and just a fraction of the titles Shanelle took home.

Shanelle also was a guest on television talk shows, like many of the strippers of the 1990s. There was the Richard Bey Show on WOR-TV, cable's Robin Byrd Show, and HBO's Real Sex series.

Shanelle started nude dancing through a girlfriend who was a stripper. She went to a club in Portland, Oregon and auditioned. She was hired but was told she had to take off her panties and dance completely naked because it was a nude club.

Her first time on-stage made her nervous but she got through it. She said she needed three months to get used to showing her nude body to men.

Shanelle never did porn with guys despite the many offers but said she liked guys who fucked like porn guys. Doggie and tit-fucking were some of her favorite things to do in bed.

In this video shot in London, Shanelle works that tight body on the barn set and then showers off in the models' dressing room.