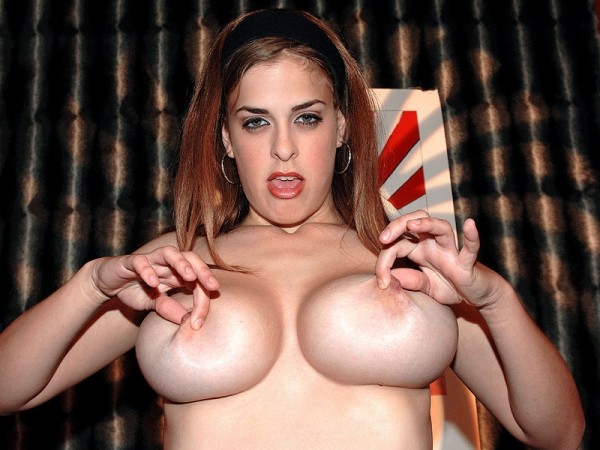 Before Brianna Bragg became a good bad girl and bad good girl in big-tit porn, she was in the Army, ranked as a Specialist Grade E4.

Miss Bragg learned a great deal from her time in the military, like how to follow orders. In this case, orders like "suck my cock and fuck my bone." The slim brunette looks like the girl next door, talks like the girl next door and fucks like the girl next door. That's why she was so popular and so easy to jerk off to. She likes pushy guys who know what they want. Like pussy to fuck and big tits to suck.

"I like it when guys approach me," Brianna said. "If a guy is afraid to talk to me, then what's he going to be like in bed? Do you know what I mean? I like confident guys who don't care about being turned down. I'm eager to please and I think it shows."

After 5'10" tall Briana introduces herself, the interviewer/man-whore gives her a tit examination, then a hands-on inspection and nipple sucking.

This leads to a blow job, tit-banging and pussy-plugging in missionary, doggie and cowgirl. She strokes his sausage off onto her tits with her own hand, which is always preferable to these dudes jacking themselves.