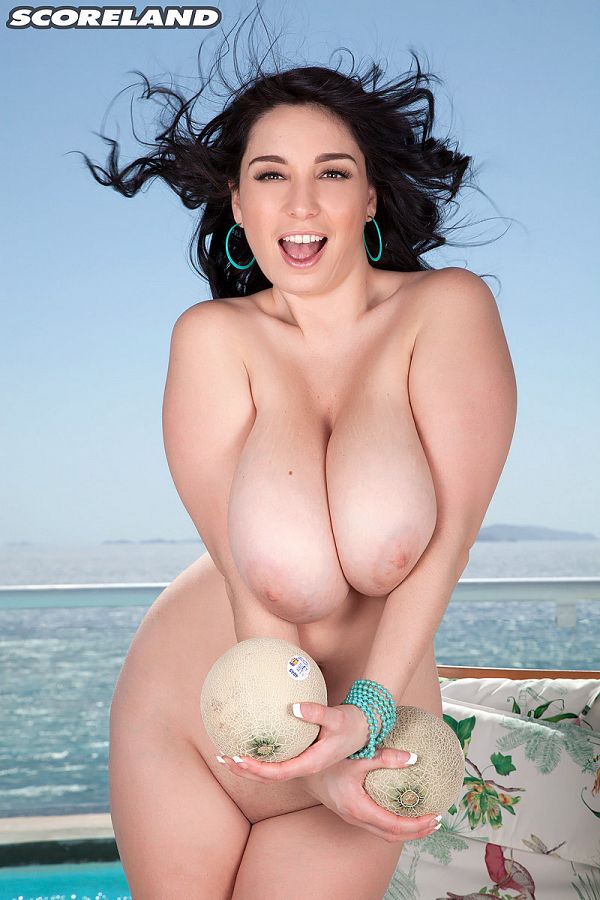 Michelle Bond. As sweet and as juicy as the ripe fruits she enjoys in the tropical sun.

"I used to be an F-cup," said Michelle. "And they just grew and grew, and every time I got measured, they seem to have grown some more. As my body has kind of grown a bit, they've grown with me. The only thing that's different between now and years ago is that I don't party as much. I used to be stick-thin, and my boobs weren't that big because I partied a lot, but now, I don't know. I haven't done anything to them. They've just grown."

Look out for those quiet ones. They walk softly but carry a big halter top.