Julia Jones believes that eating natural, unprocessed foods helped give her extra-large boobs. Other Romanian girls have said the same thing. The proof is in their bras.

Julia sees many busty women walking around Bucharest but said she's never personally seen anyone with breasts as big as her 38GGGs. Maybe one day she'll personally meet Alice85JJ, another Romanian tit-goddess.

Julia knew nothing about nude modeling and webcams. She never thought about it and didn't even dress sexy in general. She was married but is now divorced. She's never been to a nude beach. Never gone topless in public. She's never flashed her tits.

Before webcams and XL Girls, Julia earned two Masters degrees and worked in a bank in the leasing division. The salaries in Romania are on the low side and working for banks means long hours. Julia wanted more so she checked out the webcam sites where she could stay home, show her tits and chat. The guys who visit her cam are happy with that. The webcam business is actually huge in Romania considering the size of the nation.

"I'm a strong woman," said Julia. "Not aggressive. Strong. I do what I want, not what others want me to do. I take control. I don't quit."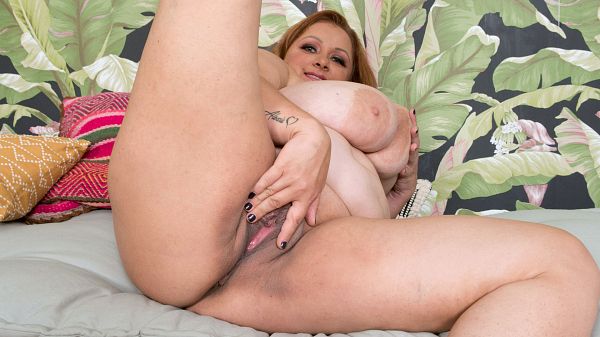 See More of Julia Jones at XLGIRLS.COM!