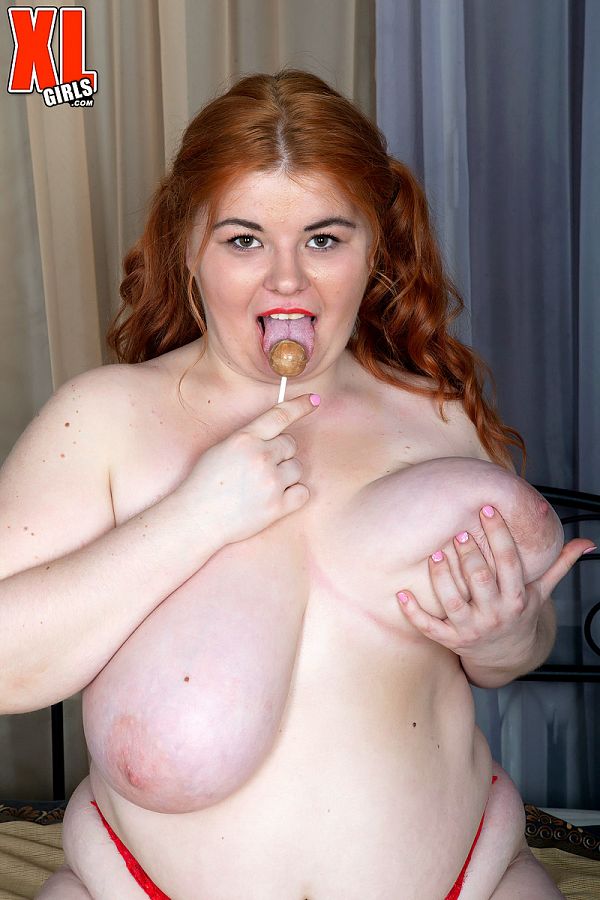 "I like to be on top so my partner can see my chest better," said Loida, a chubby, good-natured girl-next-door. "That way, he can rub and suck on my breasts and I can rub them in his face.

"I try to have sex as often as possible. I enjoy a lot of foreplay so I do not care for someone who is in a hurry. I like a man to take his time. Each time I have sex, I try to invent something new and exciting.

"I really like my breasts and my body. I am happy with the way I look and the attention I get from guys. I developed young and always had a lot of friends. So I thought to myself, 'why not try to model for the experience?' I am open to trying everything once and if I enjoy the results, I'll do it again."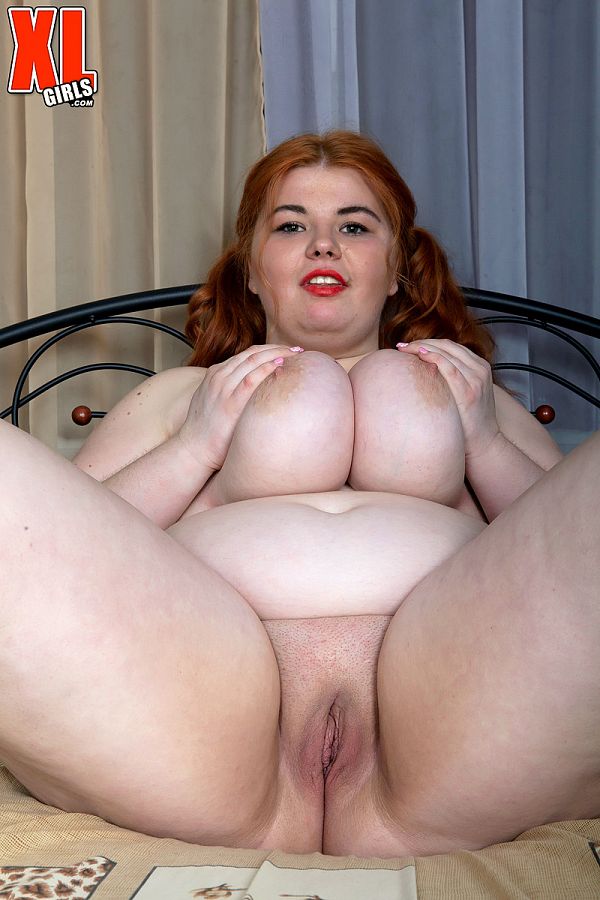 See More of Loida at XLGIRLS.COM!