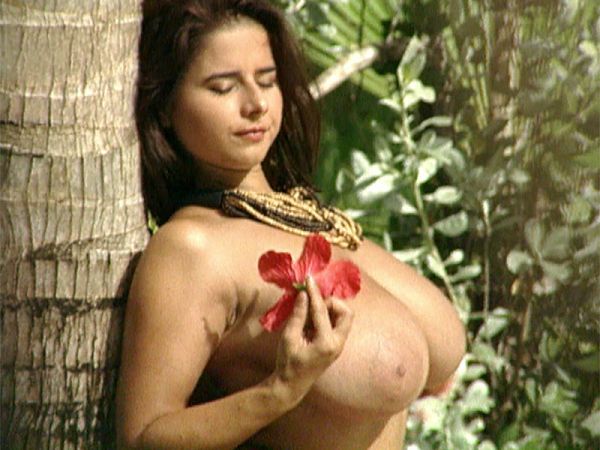 Publisher John Fox wrote, "Chloe Vevrier has this alluring quality. She's beautiful without even trying and she has this uncanny ability to draw people to her."

"We couldn't believe our eyes when we saw her first photos. She was a superstar before she even posed! Most girls pose for a few times then disappear. Because Chloe has appeared in every men's magazine many times, guys have a tendency to take her for granted. But, make no mistake about it. She's one of the greatest naturally busty models of all time."

Chloe's first SCORE shoots were taken on Eleuthera Island, The Bahamas. Chloe spent three weeks posing on the pink sand beaches of this thin island during the summer of 1992. She made her magazine debut in the January 1993 edition.

This video is the original, straight out of the camera. Never before seen, it's unedited and the original audio is intact without a music overlay.