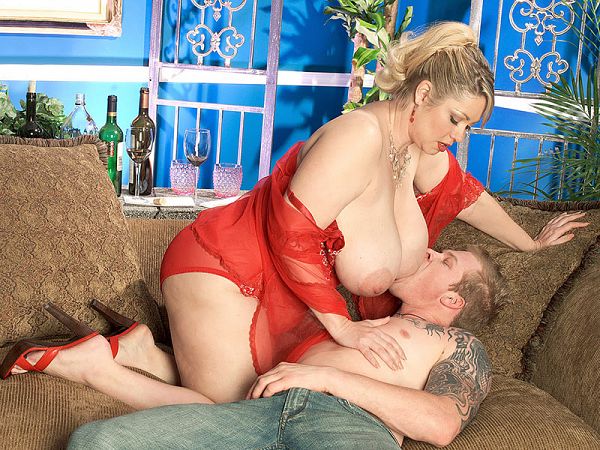 "I didn't even start modeling until I was in my early 30s," said Samantha38G, who became one of the great porn stars. "I'm not the typical model in the adult industry. Most start when they're skinny and 18 years old. I started at 30 and at my fattest.

"I've done everything I wanted to do in my twenties."

But Sam doesn't watch fuck videos at home.

"I don't want to be influenced by anyone else's performances," Sam explained. "When you go to a strip club, all the girls dance alike because they all watch each other and pick up each other's moves. If I watched porn, I might pick up on other people's moves, and I don't want to do that. You mimic things even if you don't realize it. When you're a little kid, you mimic the adults around you until you learn things for yourself. It would be the same for me watching porn."