Ultimate Autumn: On the top ten SCORE best-sellers chart.

"Private Autumn, what are those things poking out of your shirt?!?"

"Those are my tits, Sir."

"And how big are those puppies!?"

"They would be I-cups, Sir."

"Very impressive. But are you sure you're not hiding contraband in your bra, Private Autumn? Now remove your bra and trousers."

"I see you're not wearing any undergarment, Private Autumn. Why not?"

"The male recruits stole my panties, Sir."

"Shame on them. Now spread your pussy lips."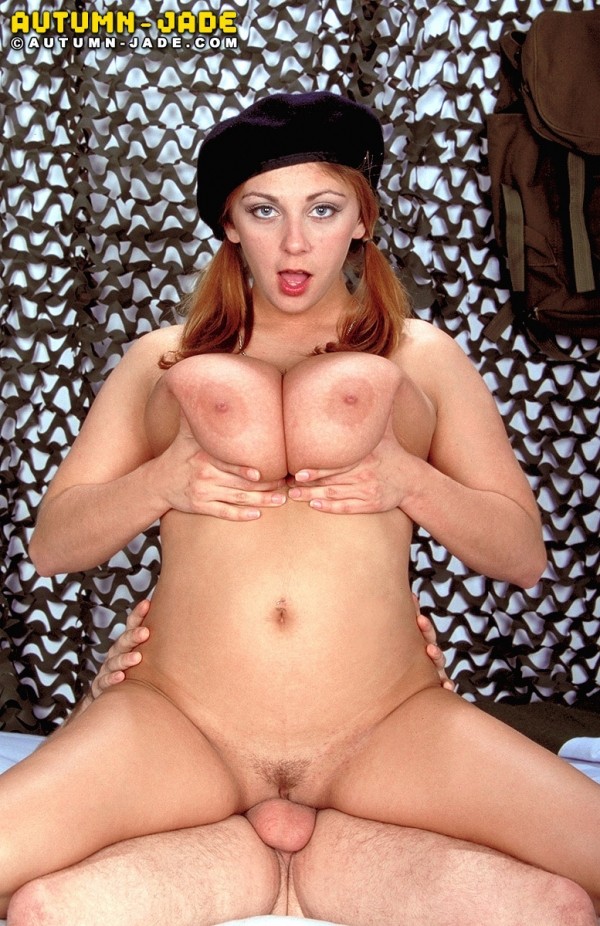 See More of Autumn-Jade at AUTUMN-JADE.COM!