Linsey is cleaning a supersonic blue 2001 Acura Integra GSR. It's got a B18c1 motor, AEM intake, Comptech headers, Skunk2 Intake Manifold, Msd Cables, Coil and Blaster, a Tanabe Racing exhaust and a VAFC computer and it rides on HnR springs. Other than that, it's your average go-to-work, drop-off-the-laundry car. This is LDM's homage to the movie Cool Hand Luke.
Let the amazing one know how you like it.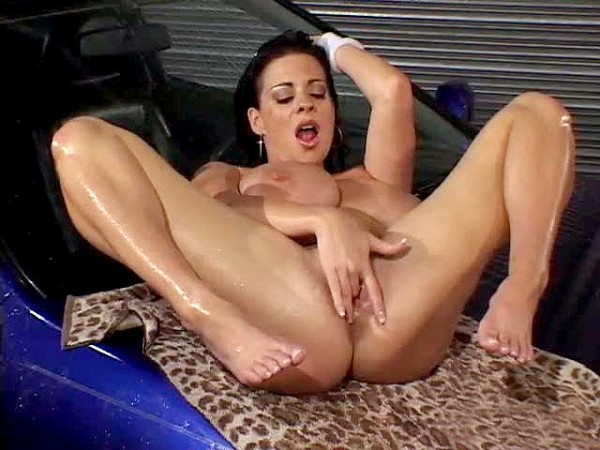 See More of Linsey Dawn McKenzie at LINSEYSWORLD.COM!