This is an unusual photo set for Sha Rizel. She's bound and gagged and left helpless on a bed to wait until she's freed. Once she's untied, Sha shows off her beautiful, slim-and-stacked body.

Sha doesn't have any fetishes like this one. She's more of an outdoors kind of girl.

"I like to go on long walks," Sha says. "I like yoga. I like to relax. I am always busy, so I don't have a lot of chances to relax and go to the spa. I like to cook."

Here, she's really cookin'!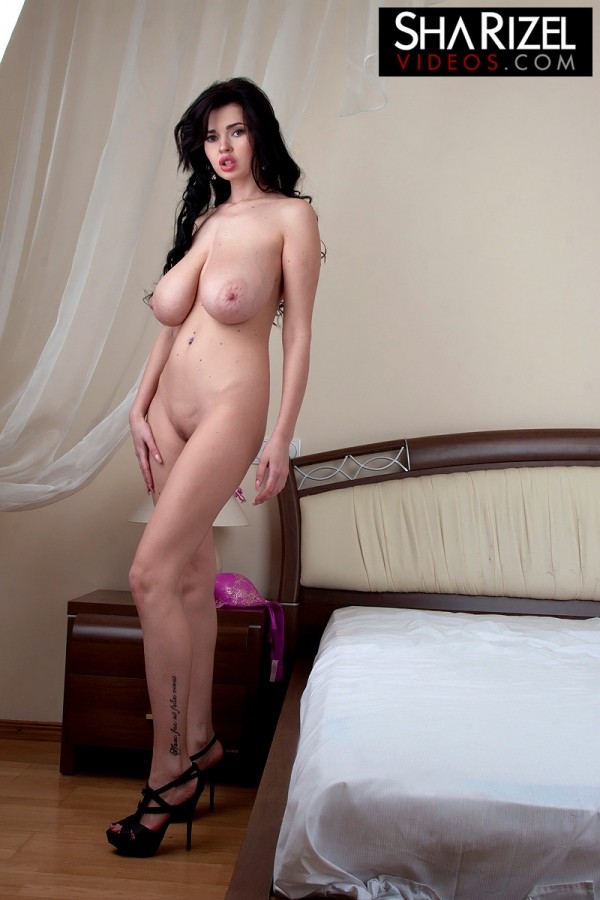 See More of Sha Rizel at SHARIZELVIDEOS.COM!