Carol Brown: One of Britain's Best In Bra-busting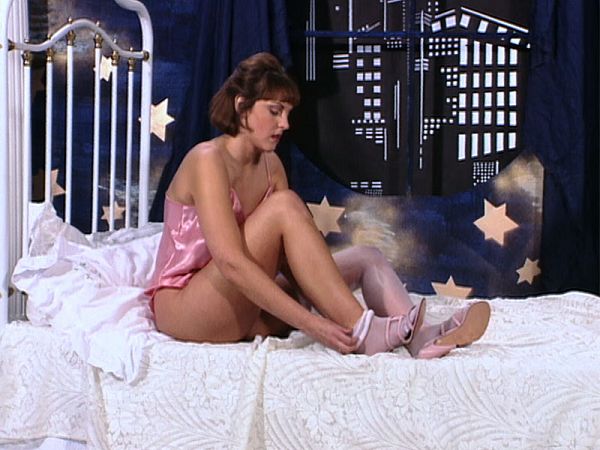 Ask anyone who knew her or currently knows her and they will tell you that Carol Brown is a lovely woman, friendly and hospitable. The director/cameraman of this scene is not the voice of authority that John Graham was and he seems more interested in her pussy than her huge boobs but he did capture some very good angles and perspectives of Carol's sexy body.

A Voluptuous magazine star in the 1990s, Carol was always happy to answer any questions that magazine editors would ask.

"I would describe myself as a sex-starved woman who loves to have sex three times a day with my husband if he is up for it. I also masturbate most days. My friends have sex about once a week but that just would not be enough for me. I have always loved sex but as I have got older my orgasms are more intense.

"Years ago, it was older men that found me attractive. These days I get a lot of attention from younger blokes. I think that's because they know I am experienced and could show them a thing or two. I get messages every day from blokes wanting to meet me or telling me how much fun they have had while looking at my photos or videos."