Lives: San Jose, California; Occupation: Student; Age: 18; Born: June 19; Ht: 5'4"; Wt: 120 lbs.; Bras: 34DD; Panties: Thongs or G-strings; Anal: I want to try it; BJs: Have always swallowed; Diddle: Quite often.

"I wanted to get it on with a stud...a guy who really knows how to fuck a girl," said Chrissy."I've screwed a few guys, but not one of them was very skilled or really cared about pleasuring me. I cum easily once I'm hot, so I even get off with the inexperienced guys. With Carlos, I got wet the second I saw his wonderful, hard cock, and I was just about cumming while I was just sucking it! Then, feeling it slide into me and stretch my pussy like it had never been stretched before nearly drove me over the edge. I was almost cumming or actually cumming the whole time we were fucking. I lost track of time and where I was...everything. I was totally cocked!" Check out the video, too.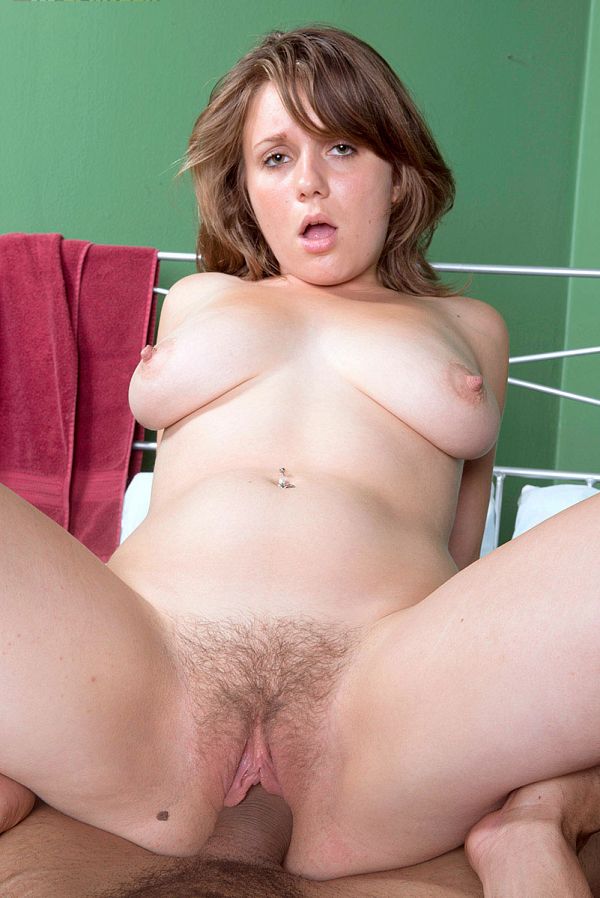 See More of Chrissy at NAUGHTYMAG.COM!