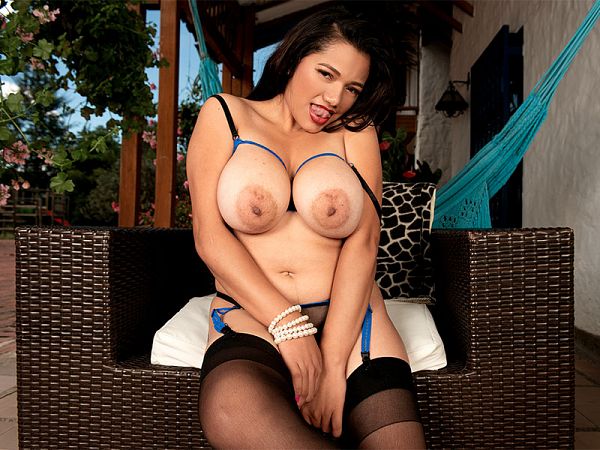 "For me, masturbating is as necessary as eating," Ana Montes said. "Every night, I masturbate, and sometimes I lock myself in the bathroom during the day to masturbate. I always masturbate at night in my bed when everyone is asleep. I try to be very quiet, although that is sometimes a challenge after reading my novels. I usually fantasize that I am the protagonist and imagine that it is me who is in all of those exciting situations that the book recounts, remembering the erotic scenes and even adding others. My other fantasy and the most recurrent is to imagine that two men are penetrating me. It is a fantasy that I have not yet made happen but that I really want to make a reality."

About those fantasies, Ana has her favorites.

"I have several sexual fantasies, among them is having sex with two men. Whenever I look at pornography, I like to see double penetration. It excites me so much and makes my nights more pleasant. I would love to practice bondage, even if just once. I always fantasize about holding down my hands and covering my eyes while the man penetrates me the way he wants and wherever he wants. Please do not laugh but I fantasize that he gives me oral sex for hours."
See More of Ana Montes at SCORELAND.COM!