One of the great naturals of the 1990s, Rhonda Baxter limited her career to a few videos and did mainly magazine work. She was not interested in building a web presence. Her interests were elsewhere.

"My boob size varies on my cycle, from 44DDD to 44EE or 44F," young Rhonda replied when we asked how big her tits were.

It was announced in the May '95 issue of SCORE magazine that Rhonda would go on the second Boob Cruise in August, 1995. To everyone's regret, it didn't happen.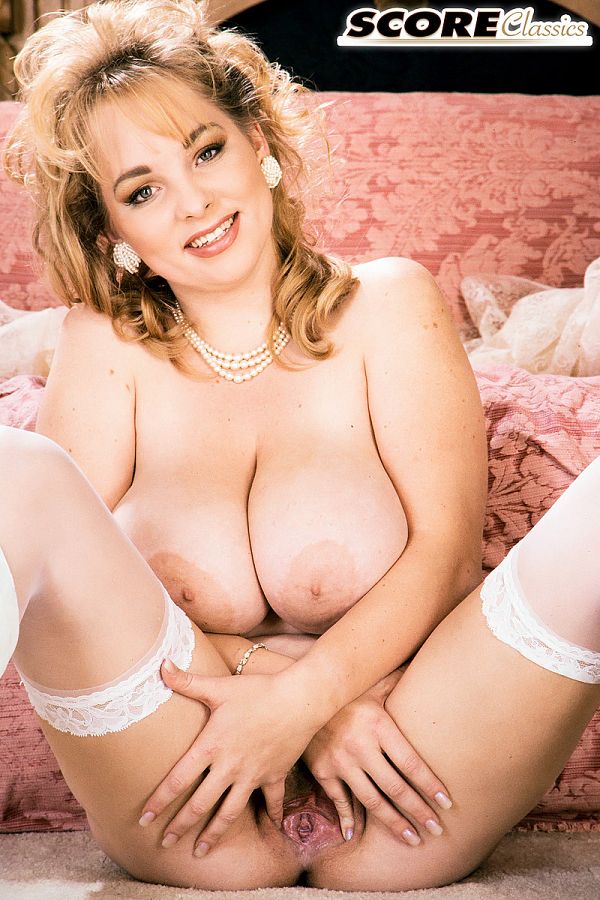 See More of Rhonda Baxter at SCORECLASSICS.COM!