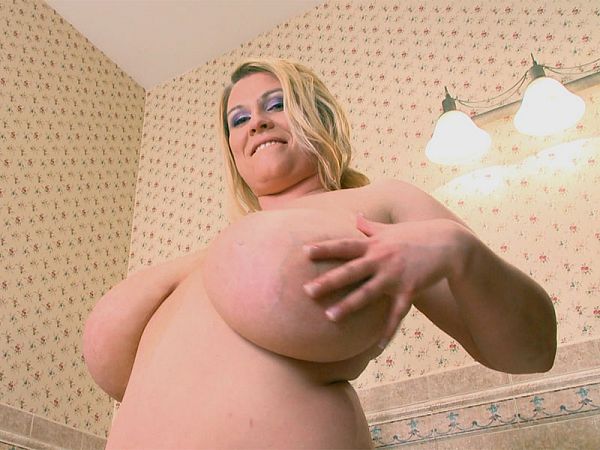 A couple of girl watchers are in a truck when they see a woman trudging through an empty lot. She's unrecognizable in her construction worker's clothing. "Look at the tits on that girl!" one of the guys hollers. "That construction dyke?" his buddy retorts. "What are you talking about?" Never, ever judge a book by its cover or a woman by her clothes.

Little does that pessimistic dude know that this is the one and only Renee Ross and that an amazing transformation from laborer to sex bomb will begin when she gets home. In the privacy of her apartment, Renee will be doing things that these two suckers can only fantasize about seeing. In her bedroom and in her shower, Renee is totally hottie-ing herself up in sexy ways that would inspire them to jack like jackhammer operators.

See More of Renee Ross at XLGIRLS.COM!