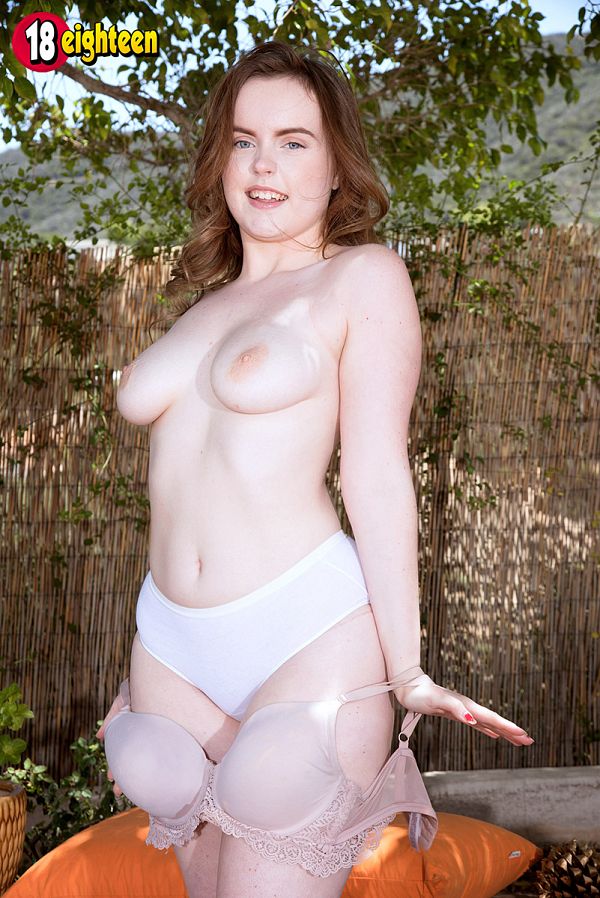 River is thirsty for some hot cum.
When the weather starts to cool down, some people like to sip a warm cup of cider or hot cocoa. River prefers to get a mouthful of jizz. "I would never be so disrespectful to waste a drop of cum. Every bit gets swallowed."

River, you seem very confident.
"You could say that. I know what I want and I go for it. I will booty call a guy and talk dirty to him, telling him how wet and horny I am and how badly I want his cock. I'll say perveted things, like I want him to fuck me till the sheets are soaked. The guy gets really horny, and that makes me even more horny. Then the best part is when he comes over and all the dirty talk comes true."